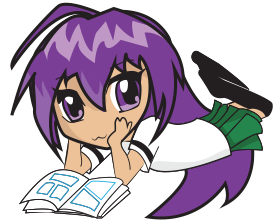 UPDATED 5/17/20: NEW HOURS!
Need more bottles of Ramune? Or is it time to re-stock your Pocky or Japanese Kit Kats for movie night?
Gaming, dice, Funko Pop! Vinyl, plush, and much more are all available and ready for you to pick up from the store!
That's right, Anime and Things is now offering online ordering with curbside pickup! Place your order right here via our website and we'll take care of the rest! Once we have your order ready, we'll email you a confirmation letting you know it's ready for pick up.
During the month of May, all orders will be available for pick up curbside, Tuesdays, Thursdays, and Saturdays from 11:00 am – 2:00 pm.
Please call the store when you arrive (815-308-8867) and we'll bring your order out to you. It's that simple!